Embracing the Future of Networking with LinkWi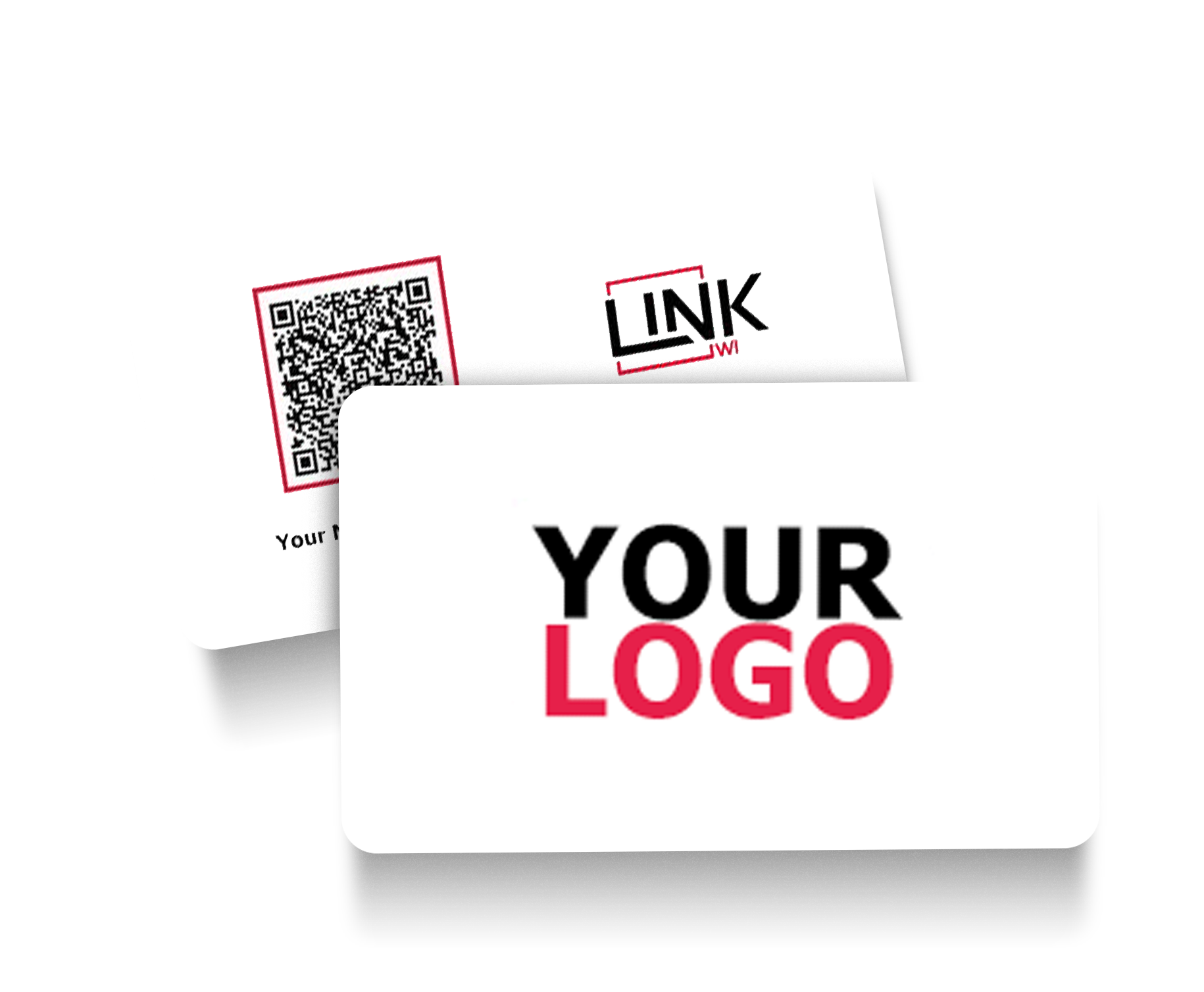 In today's fast-paced digital world, it's more important than ever to have a memorable and effective networking strategy. Traditional paper business cards are often discarded quickly, resulting in a waste of resources and missed opportunities. Enter LinkWi – the all-in-one social networking business card solution that is revolutionizing the way we network.
LinkWi is a customizable, reusable, and interactive networking tool that allows you to create and share your professional online presence with just a tap, scan, or click. It's ideal for freelancers, small business owners, and corporate professionals who want to connect with potential clients and partners in a more efficient and cost-effective way.
With LinkWi, you can have all your relevant business information in one place, including your contact details, social media links, and even your professional portfolio. The platform offers NFC technology, QR code scanning, and Vcard downloads, making it easy for you to share your information with others seamlessly.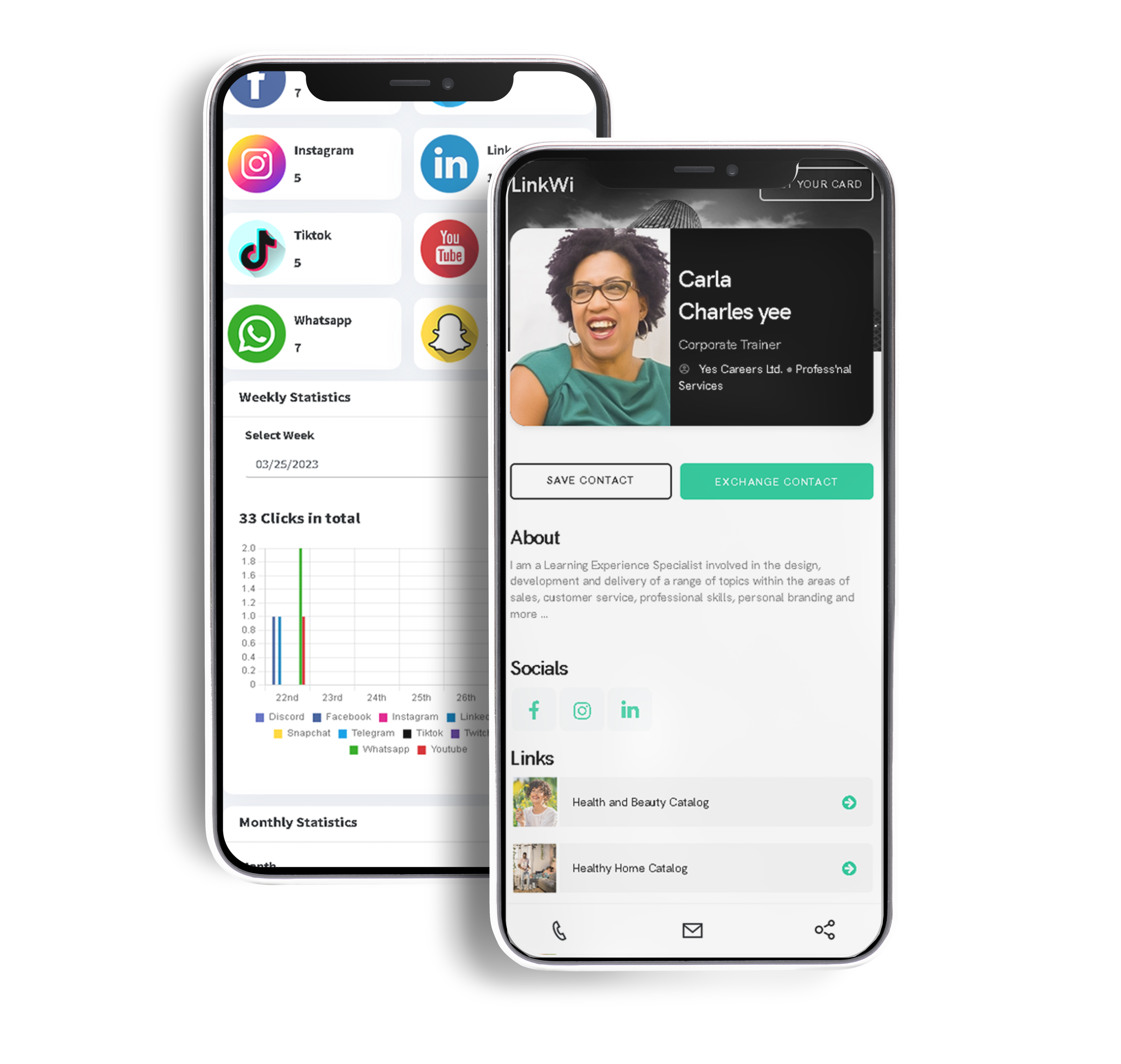 What sets LinkWi apart is its user-friendly dashboard that offers statistical charts, performance monitoring, geolocation tracking, lead tracking, and durational filtering. This empowers you with data-driven insights to enhance your reach and focus on key aspects that truly matter.
LinkWi is not just about making a striking first impression; it's about unleashing your unique identity and showcasing more than just your job title. You can engage on a deeper level by highlighting your distinct personality and strengths, making you stand out from the crowd.
LinkWi offers a range of pricing options to suit your needs, including a free version, Linkwi Pro, and an Enterprise version with advanced features. With LinkWi, you can say goodbye to repetitive business card purchases and effortlessly update your information in a matter of seconds, saving both time and money.
Join the waiting list today and be part of the future of networking with LinkWi. Don't just blend in; dare to be different and unleash your unique identity.
In conclusion, LinkWi is an innovative solution that helps you make a lasting impression and stand out from the crowd. Its unique features and cost-effective pricing make it an ideal tool for small businesses, entrepreneurs, and professionals who are looking to enhance their networking strategy. So, embrace the future of networking with LinkWi today!