ARTIFICIAL INTELLIGENCE WITH AUGMENTED REALITY
Every business, no matter how small, deserves access to custom software solutions that are tailored to their specific requirements. Our experts use cutting-edge software technology and creative thinking to design and develop applications that streamline processes, boost efficiency, and propel growth.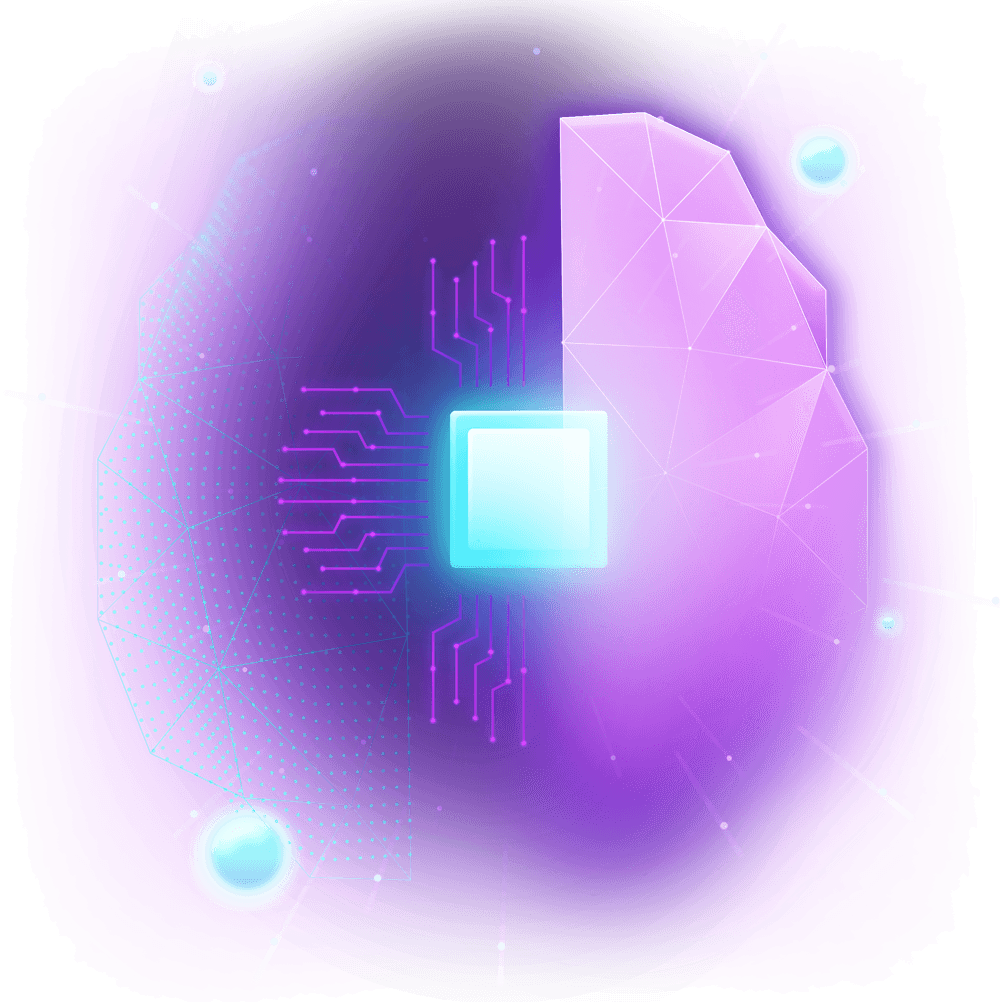 Be Amazed With AI Powered Software
Traditional data-managed services as well as custom web-based solutions can assist your company in navigating the complex world of technology. We provide proactive solutions and support to ensure that you achieve your goals.

Custom web applications tailored to specific requirements

Optimize your business processes with seamless digital transformation

Empower your business with AI-driven solutions for data analysis and decision-making
Enhance user experience with AR solutions for commercials, remote training, and learning
Digitization Of The Medical Industry
This company has recently launched a new technology that combines NFC (Near Field Communication) and a web app to create a medical card that can be easily accessed and updated by patients and healthcare providers.
This technology has the potential to revolutionize the medical industry by providing a secure and easy-to-use platform for patients and healthcare providers to access and update medical information. With the medical card, patients can store all of their medical information, including allergies, medications, and medical history, in one easily accessible location.
NFC technology also allows healthcare providers to quickly access this information, even if the patient is unconscious or unable to communicate. This can be especially useful in emergency situations, where quick access to medical information can be critical.
The web app also allows patients to easily schedule appointments. This can improve patient outcomes by promoting better communication between patients and healthcare providers, which can lead to more personalized and effective treatment plans.
Research & Background  Summary
We work closely with our clients to understand their needs and tailor technology initiatives to achieve their business objectives. 
Committed to delivering value to our customers by providing innovative digital solutions and support.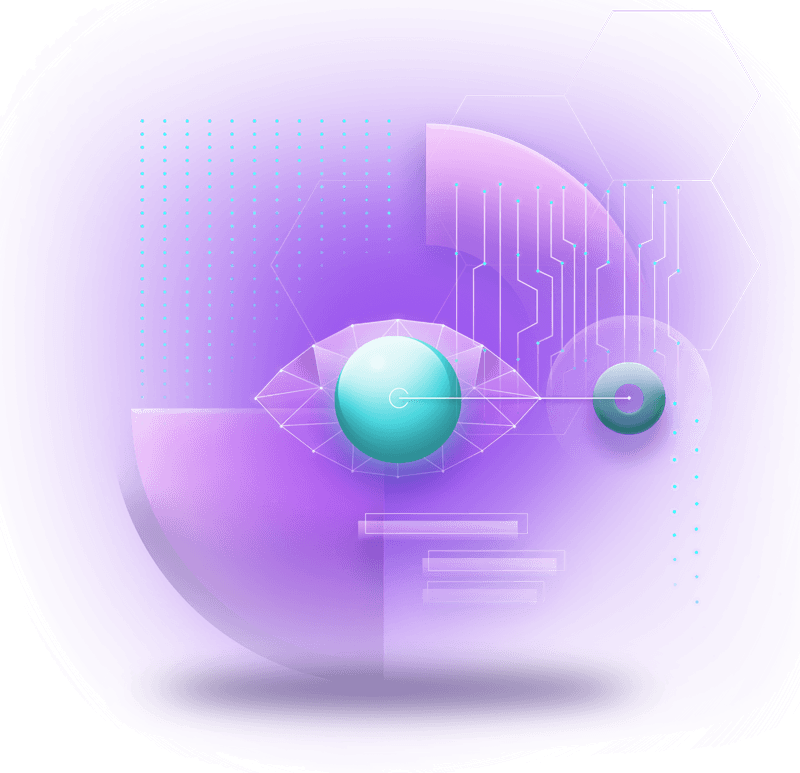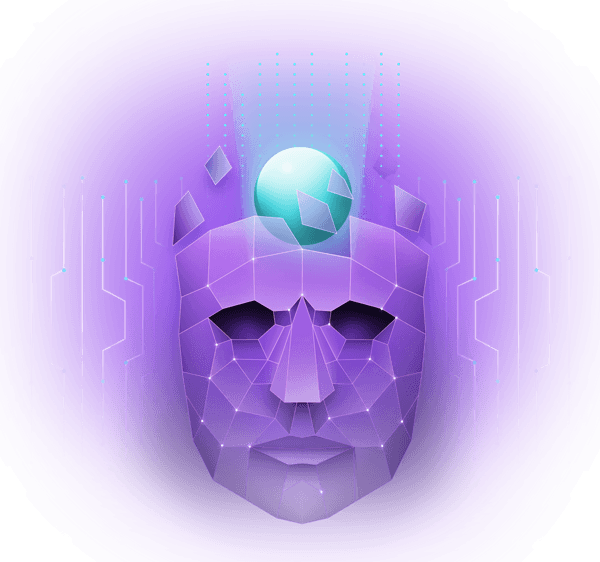 Unlock Your Business Potential
Data-driven insights are essential for businesses to make informed decisions. At Cyversify Limited, we offer analytics services to help businesses collect and analyze data to gain valuable insights. We use the latest analytics tools and techniques to collect and analyze data, providing businesses with accurate and actionable insights.
We are committed to providing small and medium-sized businesses in the Caribbean with the tools they need to succeed in today's digital landscape, whether it's a custom web application or software integration. Join us on a journey to transform your business through the use of customized software solutions.
"Working with Cyversify has been a game-changer for our business. They brought our vision to life with their expert development skills and attention to detail."
"We are so impressed with the end result of our project. The development team was incredibly knowledgeable and went above and beyond to ensure our satisfaction."
"Outsourcing our software development needs to this company was the best decision we made. They exceeded our expectations with their exceptional talent and professionalism."
"Our experience with Cyversify was fantastic from start to finish. The team was responsive and helpful, and the end product exceeded our expectations."
"This outsourcing partnership has been a huge success for our company. The software development team was very responsive, and they consistently delivered high-quality work."
"The software solution developed by this company has transformed the way we do business. It is user-friendly, efficient, and has greatly improved our productivity."